Mitski is owning the NACC 200. Her fifth release, Be The Cowboy, spends a fourth week on top. It's the fifth album to spend four or more weeks at #1 this year. This time last year only two albums had logged four or more weeks on top and the year ended with four total. Mitski started her professional musical career while studying at Purchase College's Conservatory Of Music self-releasing her first two albums. Since she graduated she's released three more albums, her third on Double Double Whammy and her two most recent on Dead Oceans. Next week, Mitski will try to grab her fifth week on top (something only one other record has done this year and only three have done overall on the NACC 200). Death Cab For Cutie (2-2), Blood Orange (5-3), Wild Nothing (4-4), and Iron & Wine (15-6) will try to stop her. read more…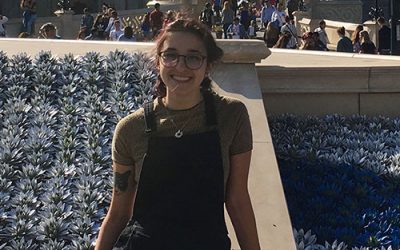 KWUR started in the mid 1970's and has been the heart of music on WashU's campus ever since. We put on house shows monthly and have a lot of artists come to play in the station. KWUR is definitely a haven for all us weirdos.
read more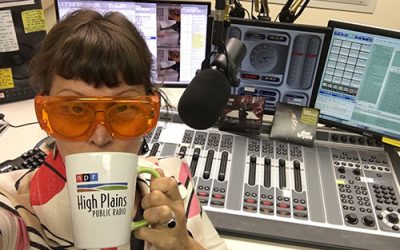 "I love the new release from The War & Treaty,Healing Tide. This troupe of geniuses played an HPPR Living Room Concert for us last year, and I knew they'd continue knocking the socks off of everyone currently wearing socks."
read more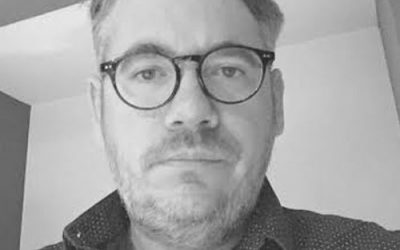 I was in college studying Civil Engineering in Sudbury and got heavily sidetracked with the campus radio station. This was the first time getting on a pair of Technics 1200s, and I gradually just started spending more time in the studio than studying engineering!
read more
TO REPORT TO THE CHART:
Please have your radio station's music or program director reach out to support@naccchart.com and list call letters and market information.
–
Complete new charts are available to paid subscribers.