If you are attending SXSW, keep College Radio Day in mind! It's Saturday, March 17.
Also be sure to check out our schedule of just a few of the NACC artists performing:
naccchart.com/sxsw
Well that didn't take long. After debuting at #59 on the NACC 200 two weeks ago, Sophie Allison, aka Soccer Mommy, has raced 59-6-1 to land her first chart-topper at college and community radio and gives us two first-time chart-toppers in a row. The 20-year old singer, who was born in Switzerland but grew up in Nashville, began playing guitar at age 6. Soccer Mommy will be playing this week at SXSW and had landed on a number of 'artist to see' lists for the festival including NPR and Brooklyn Vegan.
There are two new albums that reach the NACC Top 10 this week. U.S. Girls is the highest and biggest mover of the pair, climbing 11-6. U.S. Girls is Meghan Remy. She formed the project in 2007 after playing in bands in both Chicago (she grew up in Illinois) and Portland (where she attended college). Remy has resided in Toronto since 2010 and is now a permanent resident of Canada. Her 4AD release, In A Poem Unlimited, is her sixth release. U.S. Girls will also be playing at SXSW this week. Also reaching the Top 10 are indie-pop stalwarts Belle & Sebastian, who climb 14-10. read more…
If you're a station programmer and are interested in NACC launching
Classical, Latin & Blues Charts, make sure to sign up HERE
Complete new charts are available to paid subscribers.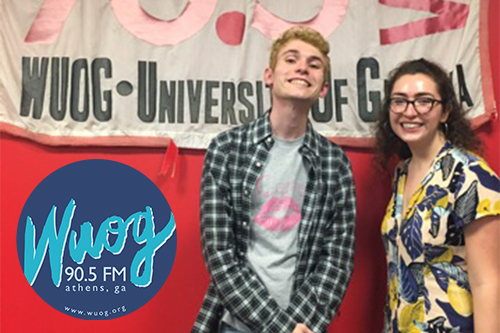 MDs OF THE MONTH:
Tori Benes & Stan Standridge
WUOG Athens
"For the past year we've made an effort to set up in-studios and interviews. We've had in a lot of artists I deeply care about, like Palehound and Ratboys among others, and had interviews with some of my favorite artists like Whitney and Dent May."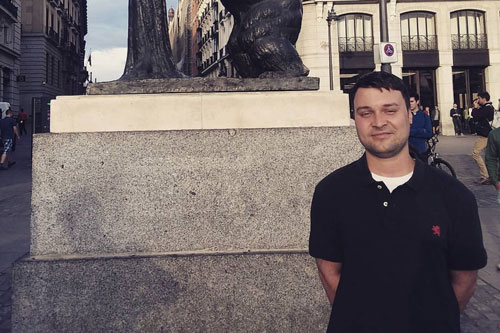 Interview with:
Jordan Young
Tinderbox Music
"I like to think of college/community radio as "accelerated word-of-mouth", and I personally think word-of-mouth buzz is one of the strongest forms of endorsement something can get. It really adds a personalized touch and a sense of relevancy that algorithms and most outlets in the digital space can't match."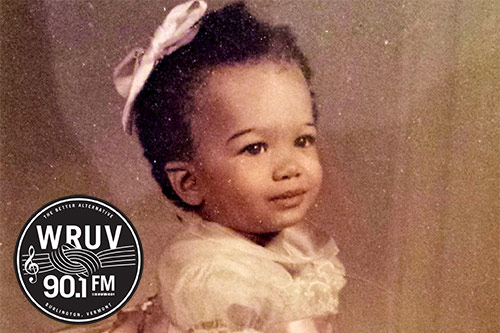 Genre MD of the Month
Melo Grant
WRUV 90.1 Burlington
"I started at a time when commercial stations didn't pay any rap music at all even when it was blowing up nationally and there was no internet. It's great to know that people listen to the show and find it both inspirational and educational."
The North American College and Community Radio Chart tabulates weekly airplay from College and Non-Commercial radio stations in the United States and Canada. The NACC 200 is the primary chart with several genre specific charts that highlight specific styles.
TO REPORT TO THE CHART:
Please have your radio station's music or program director reach out to support@naccchart.com and list call letters and market information.
–