This is the final NACC Chart Recap of 2018. The next recap will come your way Wednesday, January 9 (reporting resumes Friday, January 4 for a January 8 chart). We will be sending out a 2018 Chart Recap soon.
The last chart week of 2018 is in the books. Ty Segall locked down a second week at #1 with his In The Red Records-released covers album, Fudge Sandwich. read more…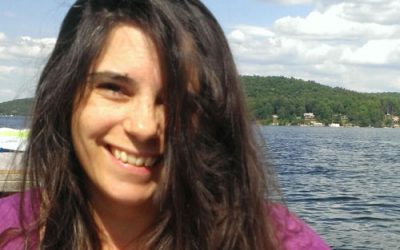 "WRCT is a student-run freeform community radio broadcaster welcoming Carnegie Mellon students, faculty, staff, and others in the Pittsburgh community."
read more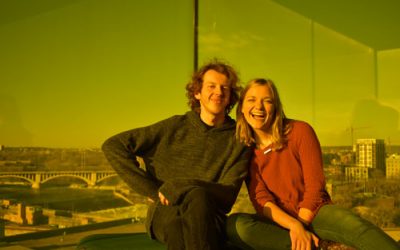 "Since 1975, KJHK has been housing alternative music, creative content and free form programming. KJHK's ties to the music / cultural scene in Lawrence have been entwined since it first started airing."
read more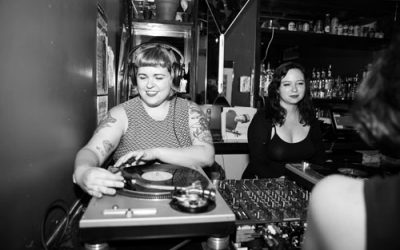 "College and community radio is the only vestige of media that reliably operates under artist friendly community-driven ideals."
read more
TO REPORT TO THE CHART:
Please have your radio station's music or program director reach out to support@naccchart.com and list call letters and market information.
–
Complete new charts are available to paid subscribers.