Records continue to be matched and fall almost every week on the NACC 200 lately. We had a new #1 longevity champion in Courtney Barnett. Father John Misty matched Ty Segall by reaching #1 on the NACC 200 last week for the second time. And now this week, Gorillaz join those two artists as the only acts to reach #1 on the NACC 200 twice. read more…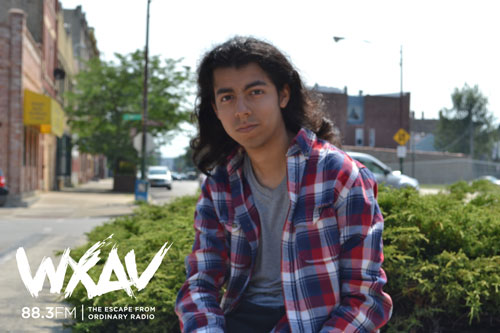 MD OF THE MONTH:
Eddie Chavez
WXAV 88.3 FM, Chicago
"What makes WXAV special is that we are always trying something new. The Chicago radio stations that I listen to have stuck to the same formula for as long as I can remember. Our broadcasts from two years ago sound different to what we air today. I think this is because of the rotation of new people coming in and breathing new life to the broadcast."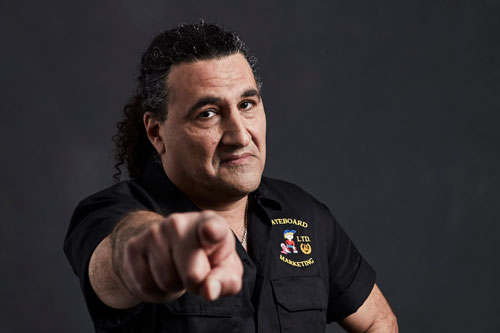 Interview with:
Munsey Ricci
Skateboard Marketing
"College and community radio are the backbone of what we do. It's more diversified in having the freedom to play what commercial stations can't. So as a key starting point for artist development, they are major players in helping build the story and have solid artist branding. Without them you wouldn't have rock stars and a industry that believes in building careers for new bands."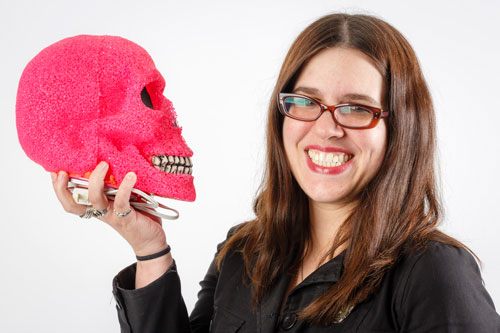 Genre MD of the Month
Juliet Fromholt
91.3 WYSO Dayton
"Although in some ways, my two shows feel like opposites of one another, I approach both of them with a spirit of wanting to create a special listening experience for the WYSO audience while also highlighting amazing music that doesn't always get the spotlight in mass/commercial media."
TO REPORT TO THE CHART:
Please have your radio station's music or program director reach out to support@naccchart.com and list call letters and market information.
–
Complete new charts are available to paid subscribers.