By rising to #1 on the NACC 200, Dr. Dog makes Hop Along the first artist to spend a single week on top in 2018.  Dr. Dog's tenth release, Critical Equation, rises from 3-1 this week.  The Philadelphia-based band are currently on tour, supporting their Thirty Tigers release, with dates straight on through June, many being supported by (Sandy) Alex G.  Dr. Dog will have no shortage of competition for #1 next week with Speedy Ortiz (7-2) and King Tuff (6-3) moving into the Top 3 and two more competitors (who we will feature here as well) racing toward the top.  It will definitely be fun to see how it shakes out next week. read more…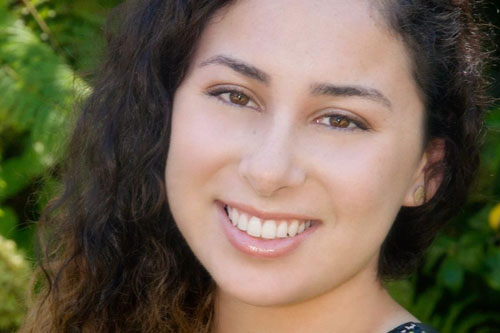 MD OF THE MONTH:
Molly Robins
WRUR Rochester
"I could listen to Marika Hackman on repeat for hours–and honestly, I definitely have already. Her music is kind of fascinating and meaningful both sonically and lyrically, so I can appreciate it on so many levels! I wouldn't dare pick an album–her entire discography is fantastic and diverse."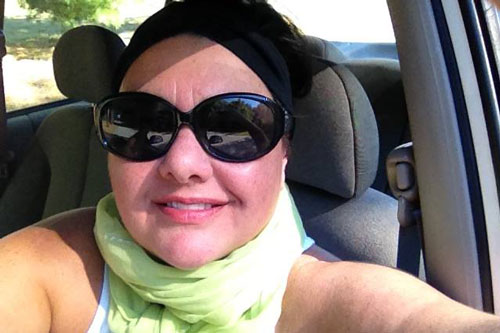 Interview with:
Karen Doran
Evolution Promotion
"College radio has always been on the forefront of breaking new artists. College Radio listeners are the influencers of the next generation. With our artist development campaigns radio remains the most impactful."
–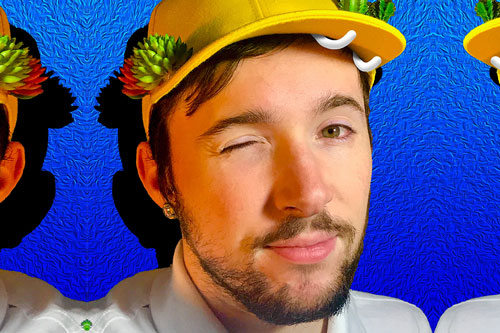 Genre MD of the Month
Brazos Ebner
WFCS 107.7 The Edge
"What excites me most about electronic music lately is the whole trend of "mutant pop" music, which is essentially taking a basic pop formula, injecting some very contemporary electronic instruments, many chords with unique progression, and extremely processed vocals."
TO REPORT TO THE CHART:
Please have your radio station's music or program director reach out to support@naccchart.com and list call letters and market information.
–
Complete new charts are available to paid subscribers.