Courtney Barnett locks down #1 on the NACC 200 for a second week with her Mom + Pop release, Tell Me How You Really Feel. This is the fourth time we've featured the Aussie singer-songwriter in our chart recap due to all the chart-best accomplishments this album has achieved. Barnett will be stateside next month for tour dates all over Canada and the US, starting with the Winnipeg Folk Festival on July 6th and ending on July 28 in Rhode Island with the Newport Jazz Festival. Barnett will need to fend off two indie music titans for the top spot next week in Father John Misty (4-2) and Neko Case (7-5). read more…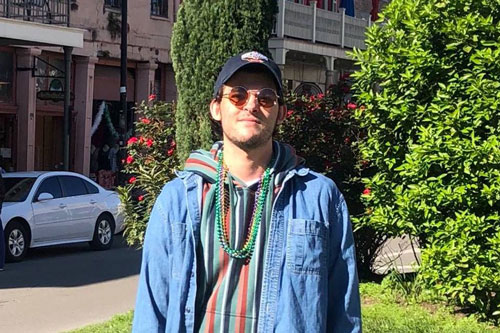 MD OF THE MONTH:
Avery Rondinelli
WRFL 88.1 FM Lexington
"2018 has been such an interesting year in music so far. The amount of groundbreaking, original and well put together records to be released are hard to count, but if I have to pick one album I would have to say Little Dark Age by MGMT."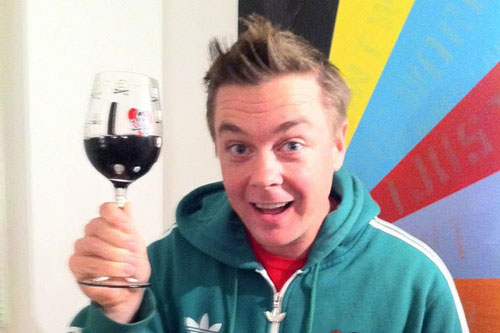 Interview with:
Douglas Blake
Pirate! Promotion
"So far this year at NACC in the 20+ weeks of charting there have been only two male #1 artists. Let me know when this happens in commercial radio."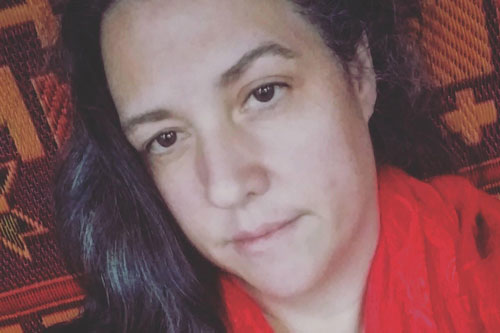 Genre MD of the Month
Jodi Gianakopoulos
Triton College Radio
"Because I have a degree in Cultural Anthropology, the process of contextualizing really excites me with all different styles. The commonalities and differences of music types, where they come from, with what instruments, are where I find endless enjoyment."
TO REPORT TO THE CHART:
Please have your radio station's music or program director reach out to support@naccchart.com and list call letters and market information.
–
Complete new charts are available to paid subscribers.