Cat Power successfully fends off two more seekers of the #1 crown this week and pins down the top spot on the NACC 200 for a third week with her Domino release, Wanderer. Low and Hippo Campus made a push, but couldn't seal the deal and both fall away this week. With that, a new crop of albums have moved into contention. Metric rise 4-2, Cloud Nothings advance 7-3, and Kero Kero Bonito leap 11-4 and will all try to challenge for the top next week.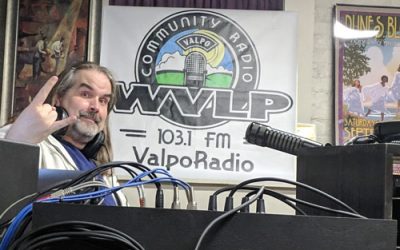 "I've never been informed that I have any regular listeners in the student crowd. I think they're pretty shocked to learn that this old professor guy has a heavy metal radio show."
read more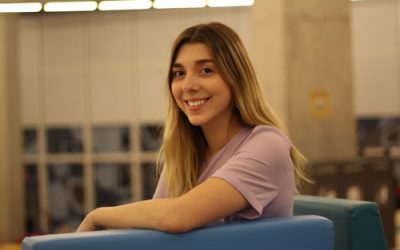 "CJRU's eclectic sounds and voices make it unique. We encourage people of all identities, backgrounds, and ages to produce their own radio programming. We want to highlight the voices of all communities that make up and surround Ryerson."
read more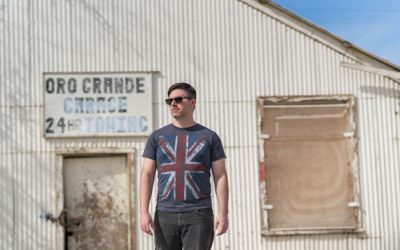 "College and community radio is actively excited about new music, new artists, and sharing music that might not be heard elsewhere. Not only do they provide one of the most accessible ways for artists to get their music out there but it's one of the few ways for an artist to have a presence in individual markets across North America."
read more
TO REPORT TO THE CHART:
Please have your radio station's music or program director reach out to support@naccchart.com and list call letters and market information.
–
Complete new charts are available to paid subscribers.