Cate Le Bon stops Vampire Weekend just short of taking the title all to themselves for most weeks at #1 in 2019 on the NACC 200. They remain in a tie with Girlpool and Weyes Blood at four weeks as Le Bon completes her chart-topping run, rising 6-4-2-1. She tied Atl-J and Sharon Van Etten for the highest debut ever on the NACC 200 just a month ago. Her fifth LP, Reward (out on Mexican Summer), is one of the best-reviewed albums of the year and will look to hold off Mavis Staples (6-3) and Flying Lotus (5-4) for a second week on top next week.

The Top 10 of the NACC 200 this week remains fairly stagnant with minimal shifting and only one new album making its Top 10 debut. It's from an album we featured here two weeks ago when Amyl And The Sniffers enjoyed the most-added album of-the-week. We still don't know what it is they are sniffing but we do know that this weektheyrise 12-9 with their self-titled debut LP, released by ATO Records.
read more…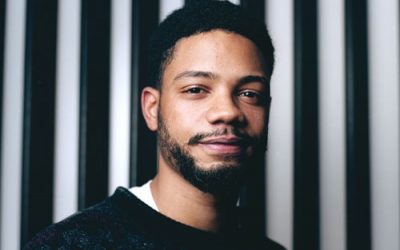 "College/Community Radio matters because we need youthful energy contributing to what ends up on the airwaves! They're always hungry for new sounds and often give us fresh insights into the music we're working on. I've gotten tons of recommendations from college MDs that have shaped my own tastes. It's a critical, symbiotic relationship."
read more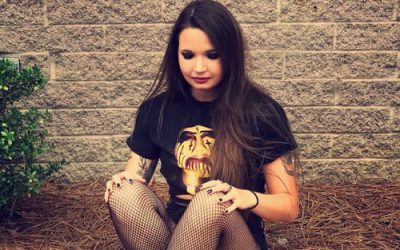 "I host a show on WKNC called The Saw's Butcher Shop. I am known as The Saw, the Master Butcher. My show is divided into two time-slots: The Bone Cruncher on Friday's from noon-1pm where I play local North Carolina metal bands, and The House of Horrors on Friday night's from 6-8pm where I play all genres of metal (metalcore, deathcore, hardcore, death metal, black metal, and djent metal, etc.)."
read more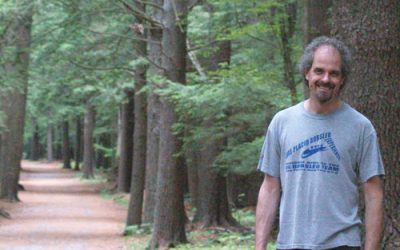 "WCNI's mix of volunteer community members and college students play music that ranges "from folk to funk…from polka to punk". We have a very eclectic blend of community members and students, a true island of misfit toys that have a shared passion for music and enjoy bringing that to airwaves on our gloriously analog mixing board."
read more
TO REPORT TO THE CHART:
Please have your radio station's music or program director reach out to support@naccchart.com and list call letters and market information.
–
Complete new charts are available to paid subscribers.