#1 This Week:
"Freedom's Goblin"
Ty Segall
Introducing the:
NACC 200 Countdown
Learn more about Jeff Leake,
the voice behind the NACC 200 radio show and newly launched podcast,
available now on iTunes, TuneIn, Google Play & Stitcher

After racing 24-1 last week, Ty Segall enjoys a second week at #1 with his Drag City release, Freedom's Goblin. This is Segall's second NACC 200 #1, following last year's self-titled topper. Since his 2008 debut (which was also self-titled), the wildly prolific Segall has released a new studio LP every year except 2015 giving him 10 releases in almost 10 years. And sandwiched between those releases are another fourteen albums, EPs, over 20 7″ singles and numerous compilation appearances. Segall will try to land a third week at #1 next week as albums pile up behind him including Porches (3-2), Calexico (8-4) and Jeff Rosenstock (11-5).
Another album lining itself up for a potential #1 run is last week's top add from read more…
If you're a station programmer and are interested in NACC launching
Classical, Latin & Blues Charts, make sure to sign up HERE
Complete new charts are available to paid subscribers.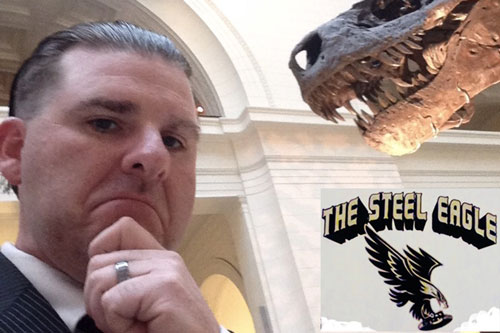 MD OF THE MONTH:
Christopher Milo
WCXS (The Steel Eagle)
"I'm originally a hard rock guy and my favorite artist of all time is Alice Cooper. His sound transcends decades and the album Hey Stoopid, from the early 90s, never grows old for me. If we're looking for something more recent you can't go wrong with Beck"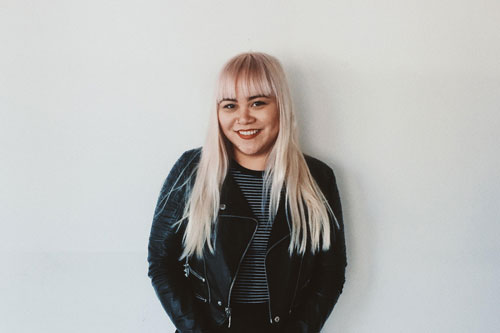 Interview with:
Janelle Abad
Dangerbird Records
"I helped with radio promotion for David Byrne and Brian Eno's Everything That Happens Will Happen Today, and when the album went to #1 I got a response from David Byrne. He just said "I'm truly in shock.." that was such a cool moment for me."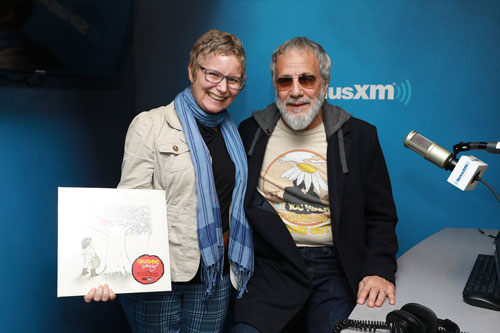 Genre MD of the Month
MarySue Twohy
SiriusXM The Village
"The Village Folk Show is a great little show and it has gone from some humble beginnings to becoming a home for the very best of Folk. The show has won a national radio award – A Gracie Award – for its iconic interviews. Folk is the mother genre and Folk is everywhere."
The North American College and Community Radio Chart tabulates weekly airplay from College and Non-Commercial radio stations in the United States and Canada. The NACC 200 is the primary chart with several genre specific charts that highlight specific styles.
TO REPORT TO THE CHART:
Please have your radio station's music or program director reach out to support@naccchart.com and list call letters and market information.
–