Frankie Cosmos locks down #1 on the NACC 200 for a second week with the Sub Pop release, Vessel. The brainchild of Greta Kline, Frankie Cosmos has become more of a collaborative project on this third release. Kline now has a backing band that has allowed her to develop a more ambitious sound, and she asked those musicians to add their expertise to each track on the album. The result has been embraced by college and community radio. Competition for the top spot will be fierce next week with read more…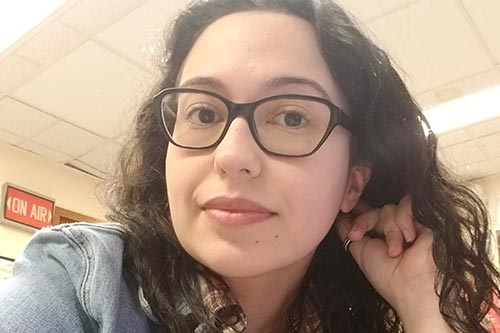 MDs OF THE MONTH:
Vanessa Canibano
WMXM 88.9FM
"As time consuming as it is, I listen to every album WMXM receives in the mail. At the very least, I really want artists—especially locals or lesser known artists—to have a shot at hitting our airwaves. I'm not going to turn anything away without giving it a listen first."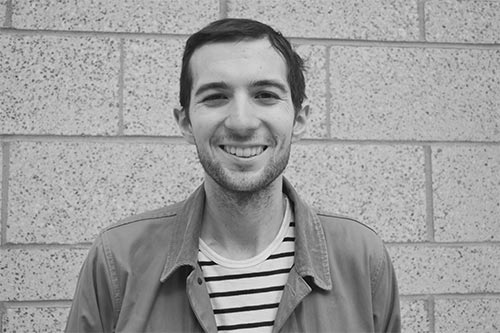 Interview with:
Terence Praet
Distiller Promo
"College and community radio provide unique opportunities to everyone involved. People can share their weird obsession with the world. Rather than hearing the same 40 songs every two hours, as a listener you often don't know what you're going to get, and that can be a really fun experience."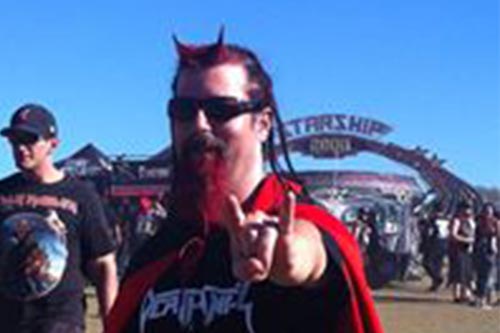 Genre MD of the Month
Sean Greedy
90.1FM KBCZ
"I have 2 shows, one is on at 8 pm and that has more of a straight up rock/hard rock vibe to it. The Friday night 10 pm show has more of an aggressive/bombastic focus to it. I'm close to the roots of Bay Area Thrash Metal, so sometimes I'll use that as a foundation for the Friday night show."
TO REPORT TO THE CHART:
Please have your radio station's music or program director reach out to support@naccchart.com and list call letters and market information.
–
Complete new charts are available to paid subscribers.