Another chart, another week at #1 for Courtney Barnett. Her Mom + Pop release, Tell Me How You Really Feel, has now spent five weeks at #1, matching Alvvays for the second longest run ever on the NACC 200 and the longest this year. read more…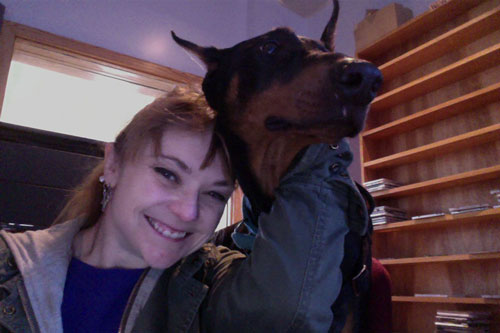 MD OF THE MONTH:
Abbi Allan
90.3 KFAI Minneapolis
"KFAI is a community radio station that specializes in giving a platform for music and media for the community and emphasis on those who are underrepresented in the community. It looks and sounds like the Twin Cities more than any other radio station out there."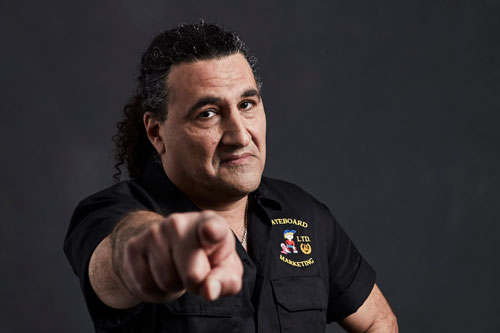 Interview with:
Munsey Ricci
Skateboard Marketing
"College and community radio are the backbone of what we do. It's more diversified in having the freedom to play what commercial stations can't. So as a key starting point for artist development, they are major players in helping build the story and have solid artist branding. Without them you wouldn't have rock stars and a industry that believes in building careers for new bands."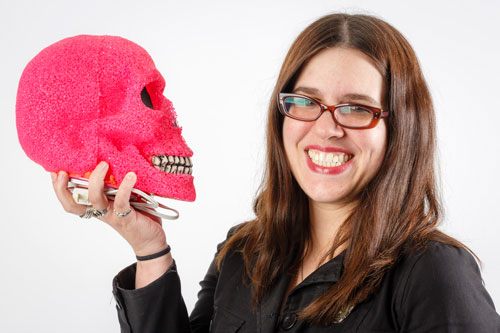 Genre MD of the Month
Juliet Fromholt
91.3 WYSO Dayton
"Although in some ways, my two shows feel like opposites of one another, I approach both of them with a spirit of wanting to create a special listening experience for the WYSO audience while also highlighting amazing music that doesn't always get the spotlight in mass/commercial media."
TO REPORT TO THE CHART:
Please have your radio station's music or program director reach out to support@naccchart.com and list call letters and market information.
–
Complete new charts are available to paid subscribers.