Beach House soar from 12-1 this week with their seventh LP, 7. In doing so, they become only the third artist to climb from outside the Top 10 to the top spot since NACC began. Gorillaz (13-1) and Ty Segall (24-1) are the others. The Baltimore duo's Sub Pop release also climbs to #1 on the NACC Next and Non-Comm Charts this week supplanting Dr. Dog on the top of all three charts. Beach House is one of college and community radio's most successful acts of the last decade and has one of the most consistently well-reviewed catalogs of, really, any band, so it's not too surprising to see them race to #1 after their lofty debut last week. The question will now be how many weeks they spend on top. read more…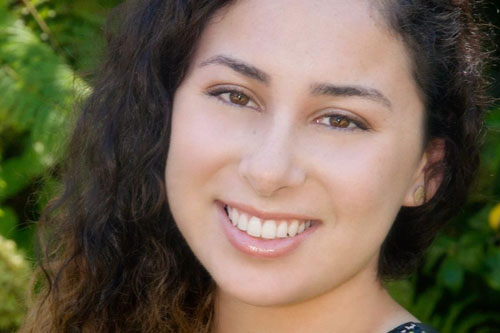 MD OF THE MONTH:
Molly Robins
WRUR Rochester
"I could listen to Marika Hackman on repeat for hours–and honestly, I definitely have already. Her music is kind of fascinating and meaningful both sonically and lyrically, so I can appreciate it on so many levels! I wouldn't dare pick an album–her entire discography is fantastic and diverse."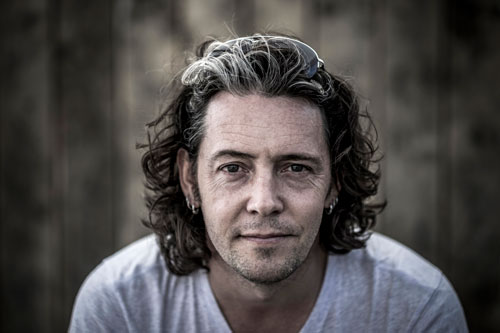 Interview with:
Aengus Finnan
Folk Alliance International
"Folk Alliance International (FAI) is the world's largest member organization and conference for the folk music genre (inclusive of Appalachian, Americana, Blues, Bluegrass, Celtic, Cajun, Global Roots, Indigenous, Latin, Old Time, Traditional, Singer-Songwriters, Spoken Word, and various fusions)."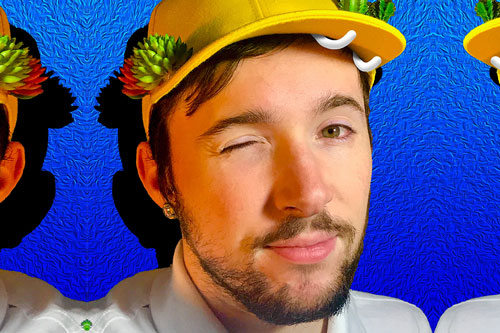 Genre MD of the Month
Brazos Ebner
WFCS 107.7 The Edge
"What excites me most about electronic music lately is the whole trend of "mutant pop" music, which is essentially taking a basic pop formula, injecting some very contemporary electronic instruments, many chords with unique progression, and extremely processed vocals."
TO REPORT TO THE CHART:
Please have your radio station's music or program director reach out to support@naccchart.com and list call letters and market information.
–
Complete new charts are available to paid subscribers.