2017 Year End Top Ten NACC Albums
See what albums participating MDs, DJs, promoters, labels and artists said were their personal Top 10 albums of 2017 HERE!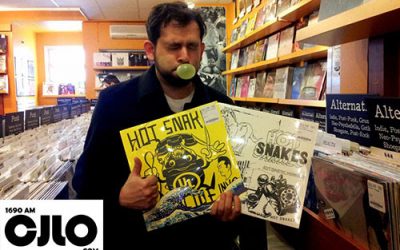 Before I became the music director, there was a guy on air before me who'd play Mark Cohn's "Walking in Memphis", Barenaked Ladies' "If I Had a Million Dollars", and Van Halen's "Right Now" – WEEKLY (real current/forward thinking picks there…). I pushed to change the entire music programming mandate for the station as a whole to ensure that we supported new music from non-commercial artists.
read more