2017 Year End Top Ten NACC Albums
See what albums participating MDs, DJs, promoters, labels and artists said were their personal Top 10 albums of 2017 HERE!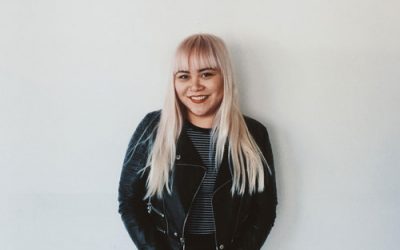 I helped with radio promotion for David Byrne and Brian Eno's Everything That Happens Will Happen Today, and when the album went to #1 I got a response from David Byrne. He just said "I'm truly in shock.." that was such a cool moment for me.
read more