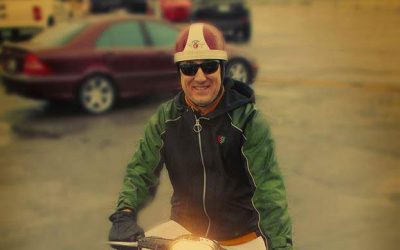 College Radio will always be relevant, regardless of the choices people have to listen to their favorite music. There's a connection there. I'm convinced it's what keeps the ideal of new, creative music alive.
read more
2017 Year End Top Ten NACC Albums
See what albums participating MDs, DJs, promoters, labels and artists said were their personal Top 10 albums of 2017 HERE!